FlyTeens Text Line is envisioned to provide crisis support for South African teens who suddenly find themselves overwhelmed and unable to cope with their immediate reality (eg: a teen pregnancy). Technology enables a secure connection 24÷7÷365 to a volunteer chat partner who understands the social context of teen emergencies, is fluent in the teen's language and can immediately diffuse lack of trust issues through the anonymity of the platform.
Today this service exists in the USA, Canada, the UK and Ireland as a response to an overwhelming support burden for public health systems facing limited psychologist and psychiatrist resources. Volunteers at Crisis Text Line are trained to apply empathy and respectful listening via texting. Support for mental health issues (suicide, depression, anxiety) has been extended to address other burning teen issues like eating disorders, gun violence and Covid. The goal is to provide a first line of aid; often this is enough. When necessary, navigating young people who feel heard and have had their feelings acknowledged to appropriate, available health system care should their situation be critical.
In the future, scalable services that originate in the global north will be adapted and adopted by public health systems facing overwhelming burdens and limited resources using Base of the Pyramid thinking pioneered by Professor CK Prahalad and embraced by the private sector. We have consistently seen new technologies have their own trajectories in the Global south and local ownership and insight is the key to uptake. Innovations born and tailored out of necessity and lived experiences can create substantial impact when inspired by a partnership with the global technical experts.
To expand mental health care to the currently underserved, there are challenges to consider.
Framing opportunities is an early step to address these challenges: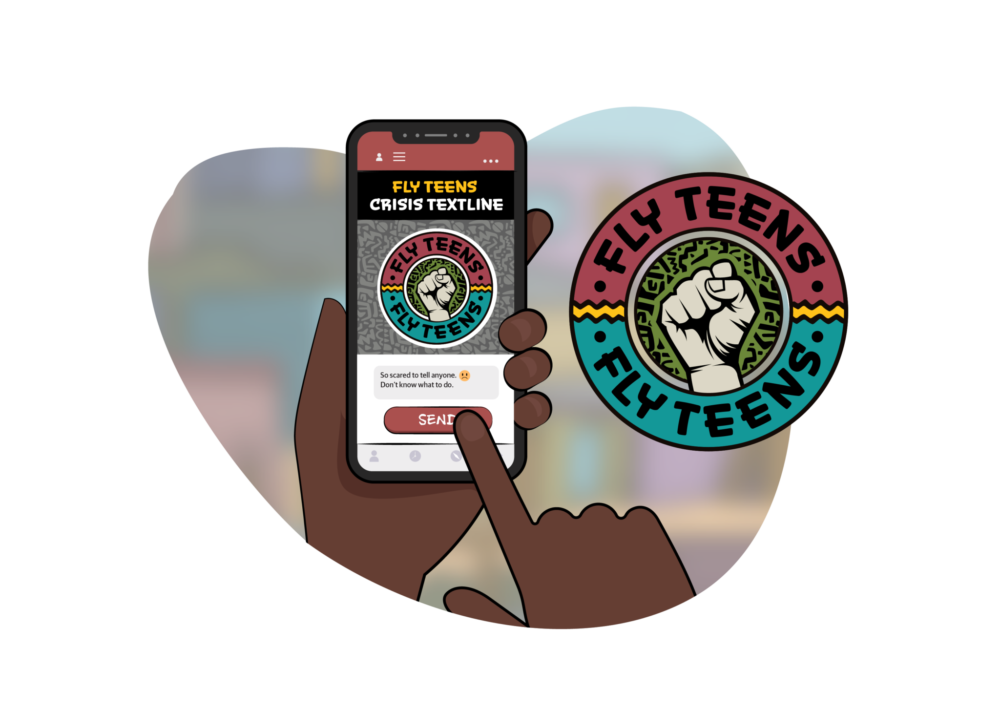 How might we gather and share successful mental health pilot programme experiences with audiences outside of academia?

How might we engage with linguists, anthropologists and educators to identify new language for concepts like depression and anxiety that resonate in vulnerable communities?

How might we integrate cultural and spiritual elements of mental health support into our approach to delivering care?